Click through the tabs below to read about our company timeline.
Meet Our Team
We love what we do and we do it with passion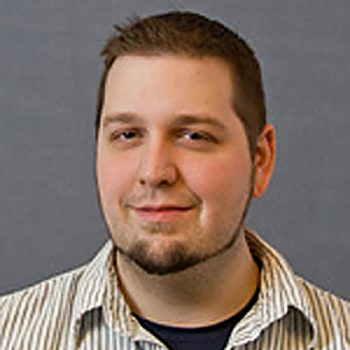 Bradley Daniels
WordPress Guru/Senior IT Support Analyst - Bradley studied Computer Science at Kent State University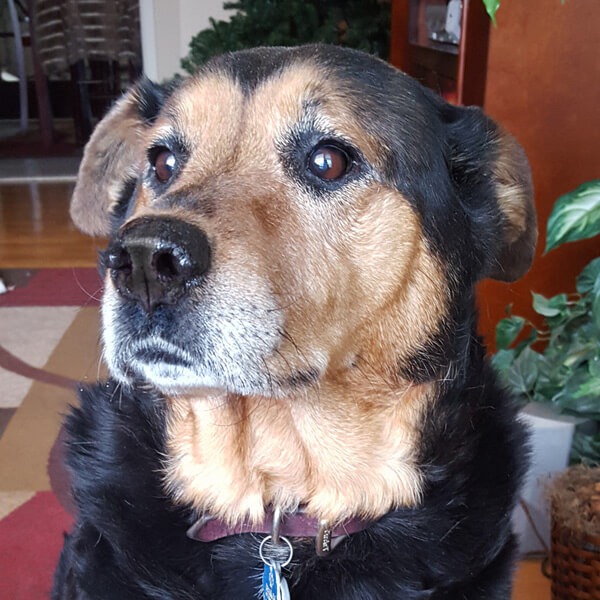 Sophie
Office Security Specialist -Enjoys long walks on the beach, romantic dinners & massages
Creativity, technology and teamwork culminate into gorgeous websites that exceed our clients' expectations.
Some Of Our Past Clients: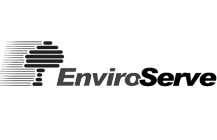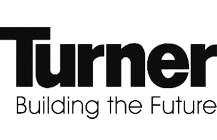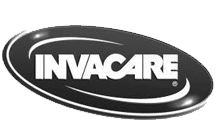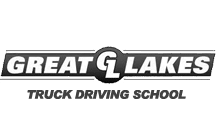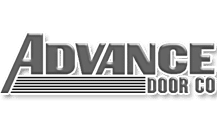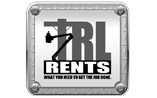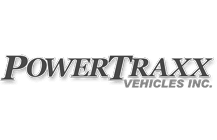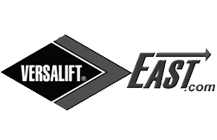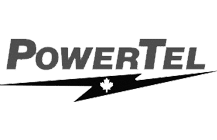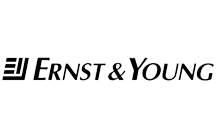 CHAMELEON GRAPHIX DEVELOPS FLEXIBLE WEBSITES FOR THE FUTURE OF YOUR BUSINESS.
This is the most recent percentage of all internet users on mobile devices. This is the first time in history that mobile use has surpassed desktop usage.
This is the latest percentage of internet searches that are performed on desktop or laptop computers.
This is the shocking percentage of small business websites that are not mobile-friendly. Call us today if you don't want your company to become part of this statistic.