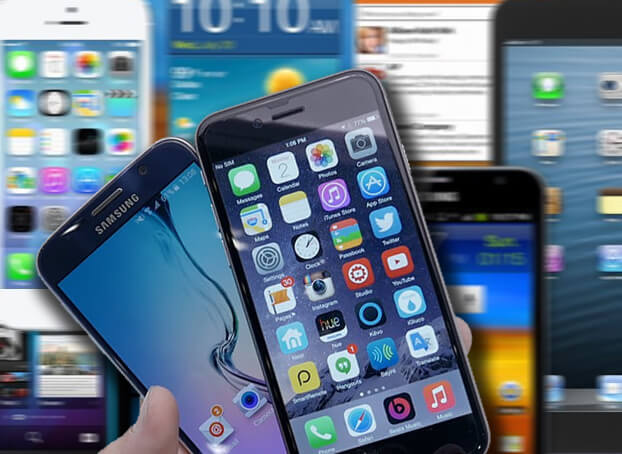 Now Is The Time To Embrace Mobile
It has taken considerable time for many businesses to embrace the true potential of the Internet. Yesterday, most companies recognized that the Internet was truly crucial to their success. Today, these same companies are realizing the possibilities of mobile data delivery.
Today, the time has come to seriously consider the potential of mobile-friendly versions of their websites, applications, data, sales materials, and so on. Finally, Google has officially confirmed what many have been anticipating for the last few years…"more Google searches take place on mobile devices than on computers".
That being said, desktops still play an important role in the Internet world, and they won't be phased out anytime soon. Desktop computers are still highly efficient at performing complex tasks, which makes them essential for the future of workforce productivity.
Everywhere you look, you're bound to see someone using a smartphone or tablet. But today, mobile is about so much more than sending text messages, FaceBooking or reading the news. Mobile devices have quickly become our means of finding local products and services. This makes it essential for every business to embrace mobile and make their websites accessible to the masses.