Responsive Web Design = Mobile-friendly websites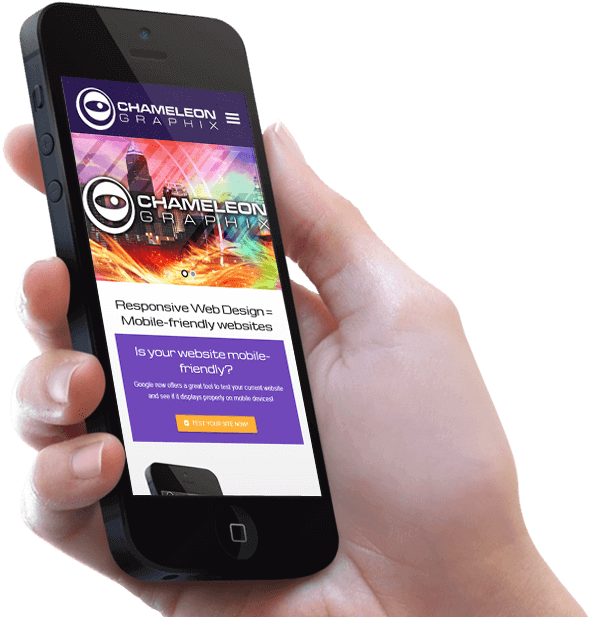 Is your website mobile-friendly?
Google now offers a great tool to test your current website and see if it displays properly on mobile devices!
Chameleon Graphix  is the perfect combination  of:
Chameleon Graphix  is a 
responsive web design company 

dedicated to creating sites for the future of

your business.
Does your current company website look like it  was built in the 1990's?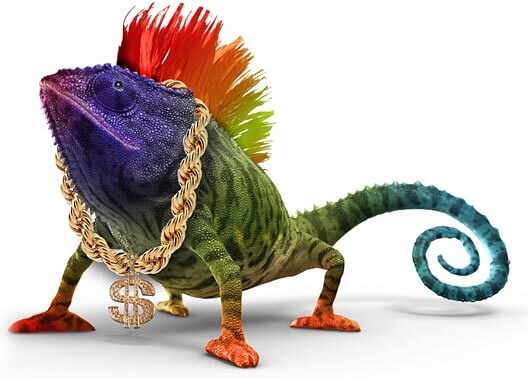 Then a website makeover is what you need!
If your website looks like its from a different era…it's probably time to upgrade. We can give your company the much needed improvement it deserves by redesigning your current website on the newest platform and make your competition drool!
CHAMELEON GRAPHIX DEVELOPS FLEXIBLE WEBSITES FOR THE FUTURE OF YOUR BUSINESS.
55 Percent
This is the most recent percentage of all internet users on mobile devices. This is the first time in history that mobile use has surpassed desktop usage.
45 Percent
This is the latest percentage of internet searches that are performed on desktop or laptop computers.
89 Percent
This is the shocking percentage of small business websites that are not mobile-friendly. Call us today if you don't want your company to become part of this statistic.
Why is responsive web design so awesome?
LATEST WEBSITES WE'VE DEVELOPED
Whether you are a doctor, lawyer, photographer, restaurateur, or a contractor, a responsive website is the tool that shows a potential customer your capabilities on any platform.
We provide web design services to these Cleveland area cities:
Some Of Our Past Clients: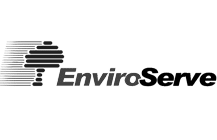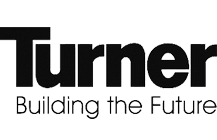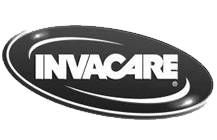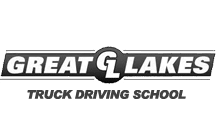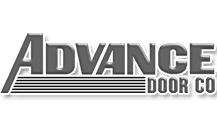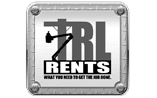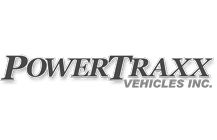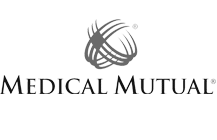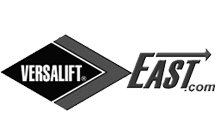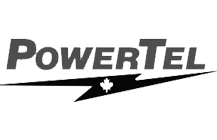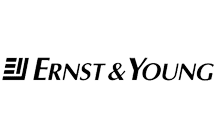 Shoot for the stars!
Call us today to find out how we can develop a remarkable website presence for you.